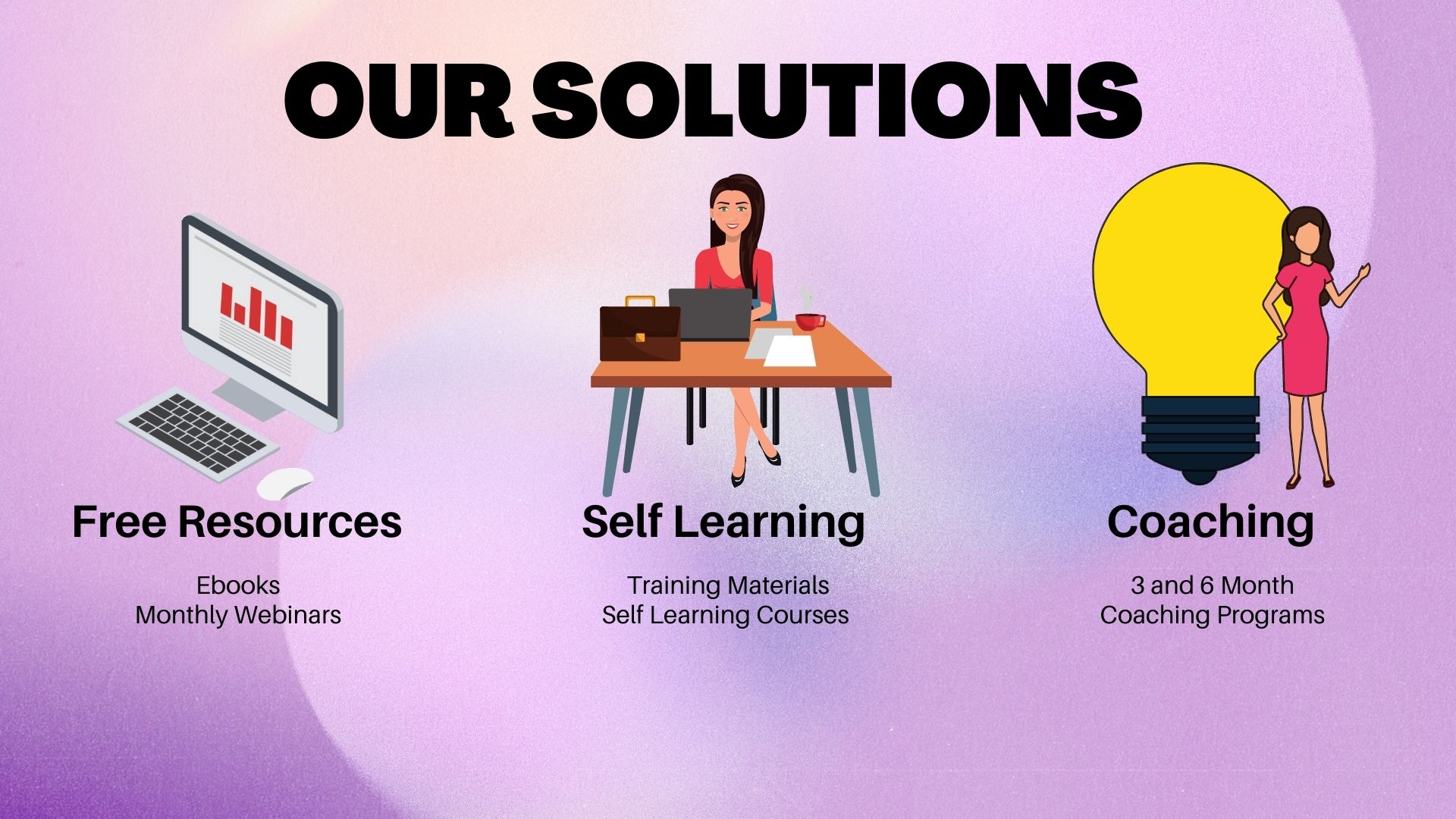 Helping entrepreneurs succeed for over 12 years.
Successful marketing involves having a strategy, goals, understanding your target audience, having the right tools, using the right platforms and being flexible to adjust along the way.
As an entrepreneur who is doing their own marketing, we have the resources you are looking for.