We provide high quality and cost effective web
training in social media management

Teach Me Social provides quality and easy to use learning opportunities for those looking to market their business using social media and other marketing tools. We provide easy to use self guides, ebooks, worksheets, workbooks and course bundles.
Simply Smart Free E Books
Easy to learn and easy to understand lessons to get you on your way to effectively marketing your product or service. We are so confident that you will begin to become fluent in social media & marketing that you will look into purchasing our other more advanced products.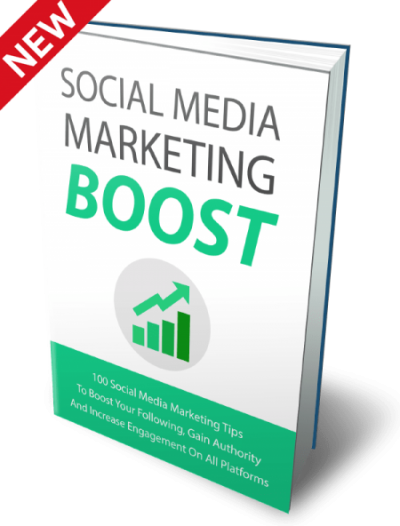 100 of the most important concepts to grasp to make sure social media works for you.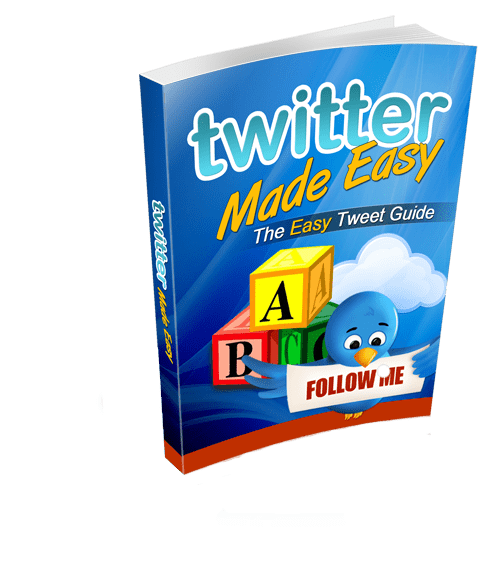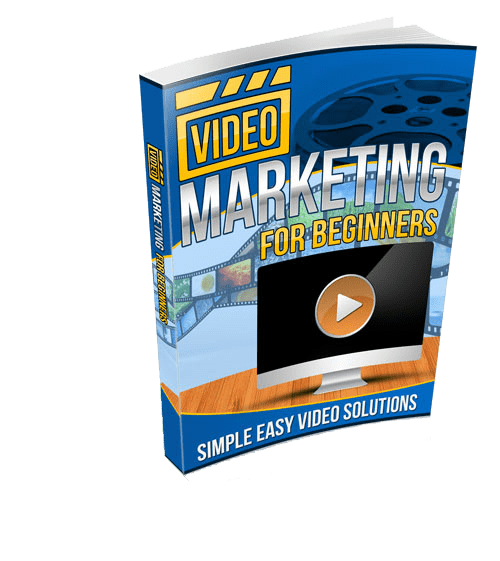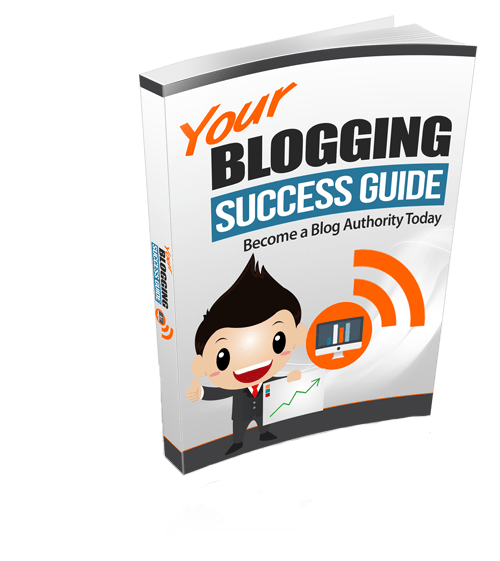 When it comes to marketing your business, you need to be Simply Smart.
If you dont have the time, to self learn these skills, we offer 1 on 1 consulting or we can do it for you, check out our training program.

Simply Smart
Training Programs
Need Consulting?
Are you not getting the results you want from your social media marketing? Getting frustrated with the lack Our training program has 3  components: consulting, training, and coaching.
We consult with you to develop a strategy. We train you on implementing that strategy and the coach you through to success.
Training topics covered include Fundamentals of Marketing, Facebook Marketing, Facebook Ads, Blogging, email marketing, video marketing, Twitter, and Instagram. Not all platforms are effective for every business. Therefore, we work with you to develop a strategy for you first. Then work with you so that you have the skills to implement your strategy and then coach you through the process to ensure your success.

Step by Step Path to Social Media Success

Our products were developed so that you can easily learn the skills needed to grow your business using social media and other online platforms

Articles that provide you with the information you are looking for to market and grow your business.