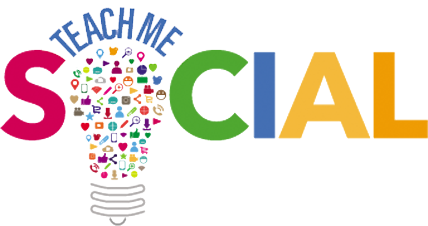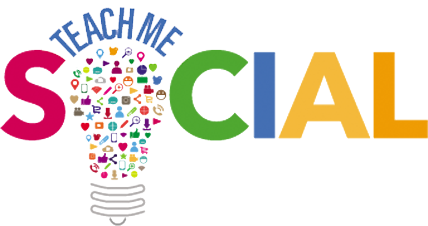 Finding new clients through social media is easier than ever
…And it doesn't have to be daunting. By simply taking advantage of proven strategies used by billion-dollar companies, you will find the success you deserve.
You're an entrepreneur, and you're active on social media. Props to you: Social media is an essential for business these days. In order to find new clients, you have to be where the people are, and everyone is on social media nowadays. Whether it's Facebook, Twitter or Tiktok: You can't get around it anymore.
And businesses are using it to their advantage. By using clever marketing strategies on social media, they reach their dream clients. But it's not easy. Lots of entrepreneurs struggle with using social media to their advantage to boost their business, because social media is still quite young, and working strategies for it aren't available to everyone.
You can be one of the people comfortably profiting from social media. We'll teach you every important part of social media marketing to make sure that new clients will reach out to you to work with you, full of enthusiasm about what you do!
We put the 'Big 5' important parts of your new successful social media marketing strategy into modules, so you can go through them at your own pace, going from a beginner to a social media professional. We've been through it ourselves.
This is not just any course; We help you develop and utilize strategies that combine proven frameworks and the uniqueness of your business to create your personal masterplan. We're experts in the marketing field, but years ago we were in your shoes, hungry to find lots of clients but not having the right tools to get it done.
Hi! My name is Mary Anne.
I am the owner of a marketing agency in Florida. Within my agency, I help businesses with their marketing goals by taking over their marketing work. However, that's not for everyone. Some business owners are eager to put matters into their own hands, being fully in control and developing their marketing skills at their own pace. I highly respect this mindset; You're the boss, and you can be the one providing your business with great marketing to increase your sales. That's why I decided to take my marketing skills one step further, and help ambitious entrepreneurs take on their own marketing, all digitally.
But I wasn't always a marketing professional. Before I got into this field, I worked as a life coach with my own company. Eager to find new people to help but unsure how to do it, I started attempting to market my business on social media. Quite frankly, it wasn't easy at all. I wasn't sure which platforms were best to use, how to build a following and how to build content that would bring new clients to me. My social media marketing strategy was a mess. At the time, the only social media course out there was about how to create social media accounts… Not on how to use them as an effective marketing tool.
I didn't see this as a roadblock, but as an opportunity: I was determined to learn how to market my business on social media. I started a journey, progressively learning more and more about social media marketing and applying my newfound knowledge to my business. It was a long road. Because there were so few resources out there to help me, I had to spend lots of time researching and improving my marketing through trial and error.
During this journey, I found out I was just one of many ambitious entrepreneurs with the same goal, but we all struggled. Over the years, I learned enough about marketing to develop a new dream: I wanted to help others with their marketing. Not everyone had the time I spent on learning the ins and outs of marketing, and it wasn't necessary anymore either. By helping others put the information I had gained into practice for their own business, I could help them succeed, investing much less time and money in it.
I started putting together easy-to-understand resources for other entrepreneurs to boost their business, quickly and effectively. I ended up setting up my own marketing agency and online learning system, and over the years I've always kept learning and improving my offering.
Now, it's your time to shine. Learn what effective social media marketing is really like, and use the strategies that have been tested many times to your advantage.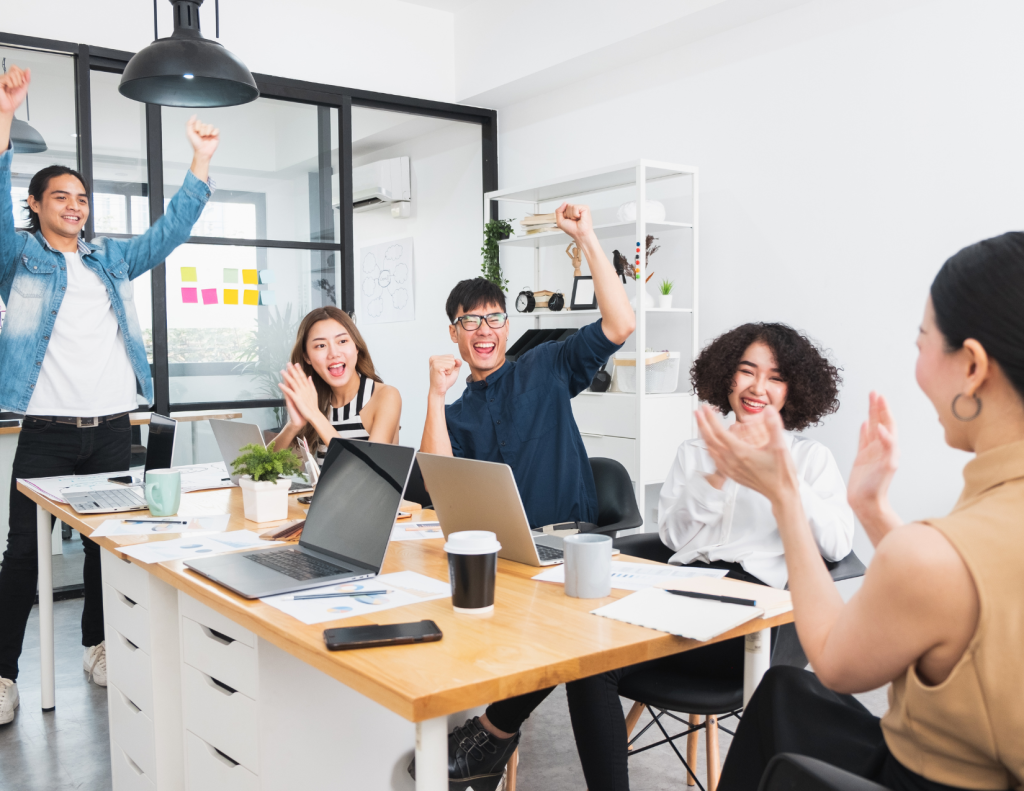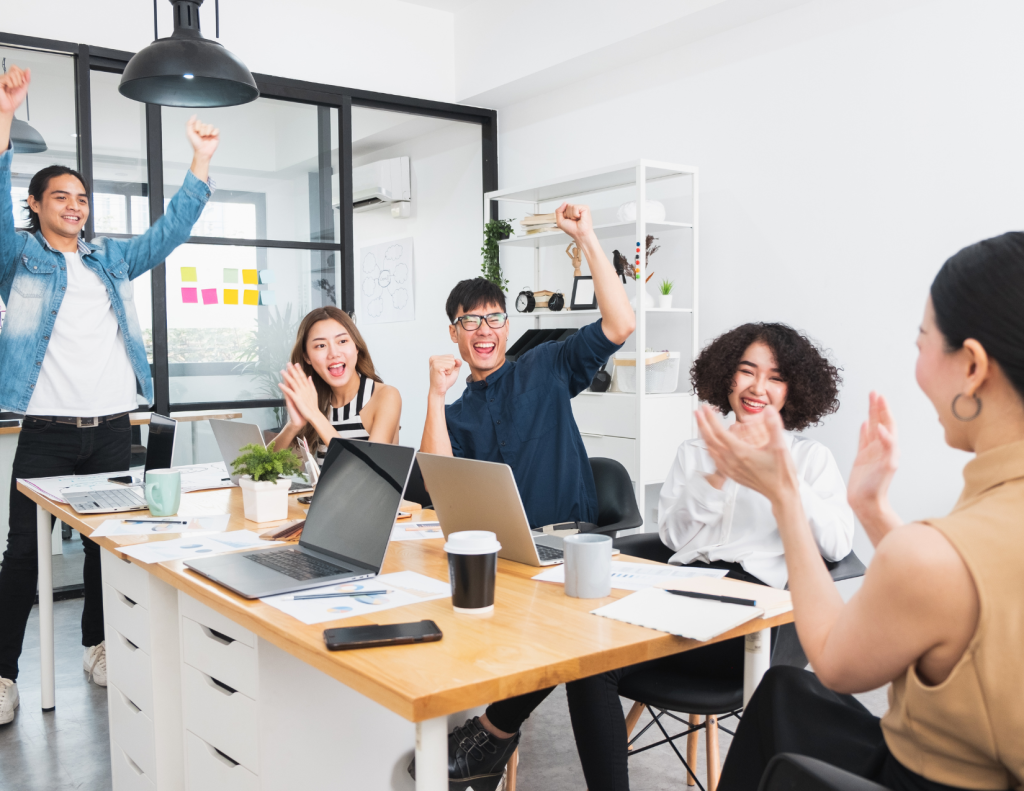 If you're overwhelmed by social media marketing – you know it's critical but it's just too daunting, where and how do I even start? – contact Mary Anne and she will expertly simplify and organize your platforms and show you how to create great content. You will have a clear path to using  this essential resource. The dread will disappear and you and your business will soar. And, I think Teach Me Social is incredibly good value!
I have learned so much and I've only taken the first class! If you want to improve your business and learn how to market yourself, Teach Me Social with Mary Anne is the way to go! She is so knowledgeable and I can't wait to take the rest of her classes! 
Mary Anne is a complete marketing expert!!   Her classes are interactive and specific to the needs of the attendees.  Mary Anne is not just a professional and an educator.  In addition to those things she is an experienced entrepreneur with a passion for helping other small businesses to avoid the mistakes so many have made and continue to make in the social media, website and marketing arena.
This course is broken down into 5 modules
to take you step-by-step through the process of creating a complete social media strategy that actually works for you!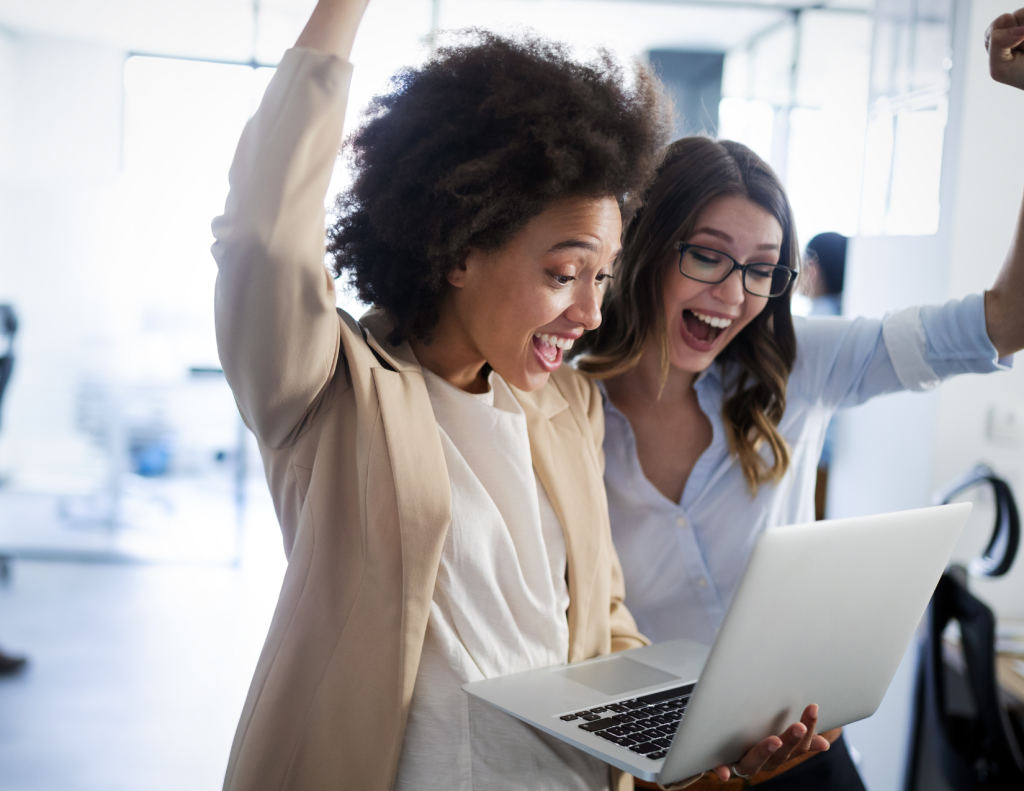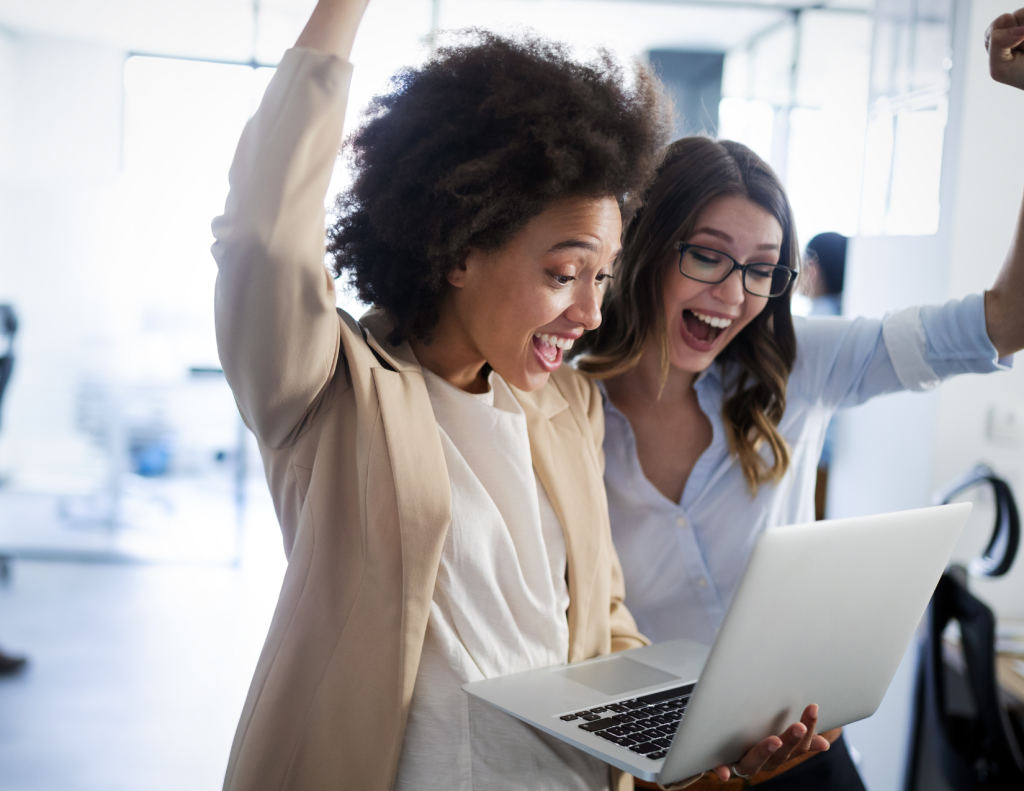 MODULE 1:
Identify the Content You and Your Audience Love (4 Lessons with a quiz after each lesson)

MODULE 2:
Assess Your Existing Social Media Platforms & Set Goals (4 lessons with a quiz after each lesson)

MODULE 3:
Develop Your Content Strategy (6 Lessons with a quiz after each lesson)

MODULE 4:
Create A Blueprint for Social Media Success (2 Lessons with a quiz after each lesson)

MODULE 5:
Review and Refine (Final exam included)
By the time you've completed this course, you'll be able to…
Identify niche content related to your business that motivates you to post and engage with your audience every day

Pinpoint the content your target audience and followers love, so that you can create posts that attract and convert prospects

Tap into your ideal customer profile details to develop compelling, persuasive posts

Focus on the social media platforms your target audience prefers so you can determine the best type of content to create

Conduct a social media check-up to ensure your accounts contain the most up-to-date information and are consistent with your brand image

Extract valuable information from your social media accounts' analytics to gain new insights and identify areas for improvement

Set social media goals that provide the backbone for a strategy that advances your business objectives

Set platform-specific SMART goals that are aligned with your overall goals and accelerate the success of all your social media activities

Leverage your social audience data to determine exactly how you will format and deliver your content in a way that increase engagement and conversions

Explore a content curation strategy that provides value to your followers and positions you as a thought leader and expert

Incorporate strategies for consistent posting so that you show up for your audience every day, boost search engine rank, improve conversion rates, and accumulate accurate data

Identify audience engagement goals that motivate you to create content that converts, educates, increase brand awareness, or boost web traffic

Create social media posts and campaigns that increase conversions, incorporating measurement tools to monitor performance so that you can adjust and improve your content

Establish the perfect content mix that is balanced, appeals to your audience, and helps you achieve your social media goals

Craft a strategy document (Your Blueprint for Social Media Success) that will help you refine your focus, stay on track, implement your strategy, and get results for your business

Draft a content calendar in your chosen social media management platform that will help you achieve your ideal content mix, plan campaigns, create relevant and timely content, and save time

Incorporate performance metrics and analytics tools to measure the effectiveness of your social media strategy, evaluate results, and make necessary adjustments to reach your goals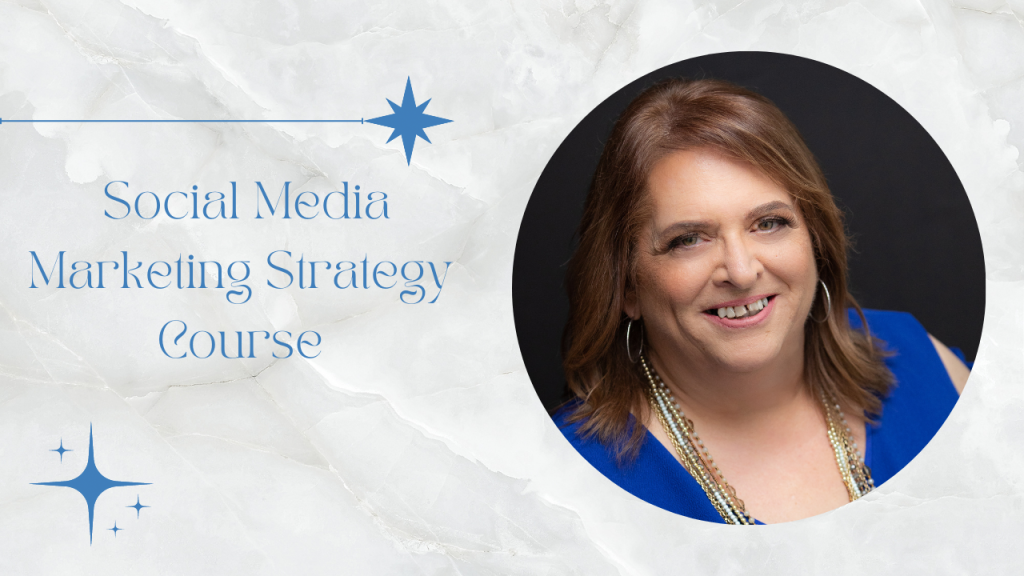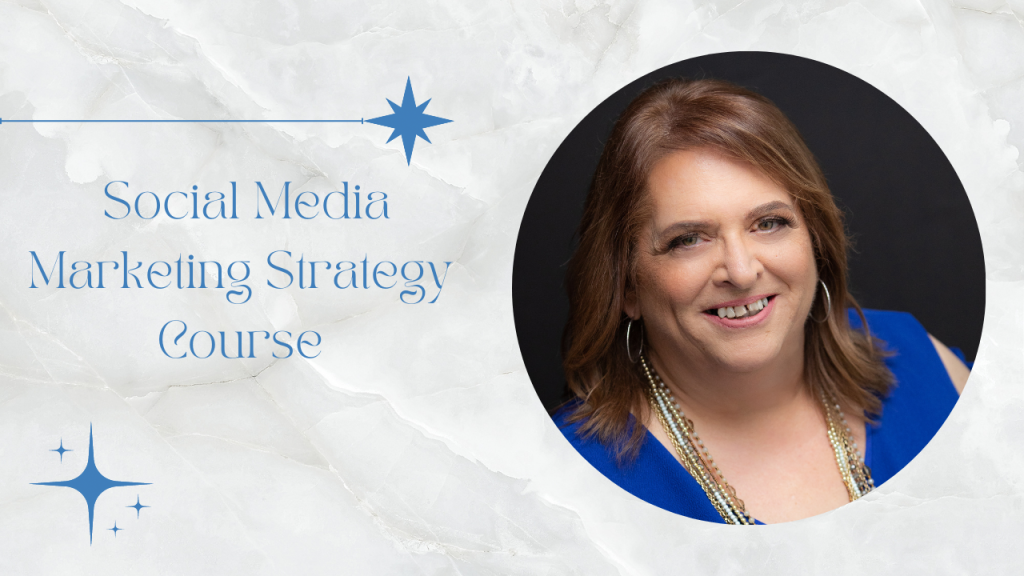 As you can see, when it comes to creating a successful social media strategy, we've left no stone unturned!
You also get an action guide, course book, and loads of other goodies that help you go from directionless to mastery of social media!
Imagine your life in 3 months' time when you have more money flowing in, because you're using social media strategically

Imagine having less stress because you know the time you spend on social media is worthwhile

Imagine how good it feels to watch your business grow while you're also having fun on social media
Now for just  $149  $99!
Single one-time payment. No recurring fees or hidden charges.
But there's more!
You also get an action guide, a course book and loads of other goodies that help you go from directionless to mastery of social media!
Imagine your life in 3 months' time when you're finally getting new clients consistently, because you're now using social media strategically
Imagine having less stress because you know the time you spend on social media is worthwhile
Imagine how good it feels to watch your business grow while you're also having fun on social media!
Be quick! The course is developed to be the perfect help to understand and monetize the current social media landscape, as well as help you understand and work with changes.
We'll make sure you're ready to take on the social media world.
However, with social media constantly changing, make sure to get started quickly before another big social media platform like Tiktok pops up again, and even the experts don't know how to use it.
Now for just  $149  $99!
Single one-time payment. No recurring fees or hidden charges.